What you receive when you join:
Immediate access to twelve modules of juicy content in a Teachable online platform + a bonus module for Yoni Egg Initiations.
Quarterly 6 Day LIVE Yoni Egg Immersions to help keep you on track with your practice.
Go at your own pace and no lock in contract!
Guided tutorials, transmissions, practices, meditations, yoni egg yoga and guest interviews.
A 40 Day Yoni Egg Yoga practice going through the 7 Chakras.
Homework practices for each module.
A sacred online Facebook group for discussions, introductions and sister connection.
Bonus module on express Yoni Egg practices
Choose to pay $40 per month or $444 for the year ($37 a month discounted).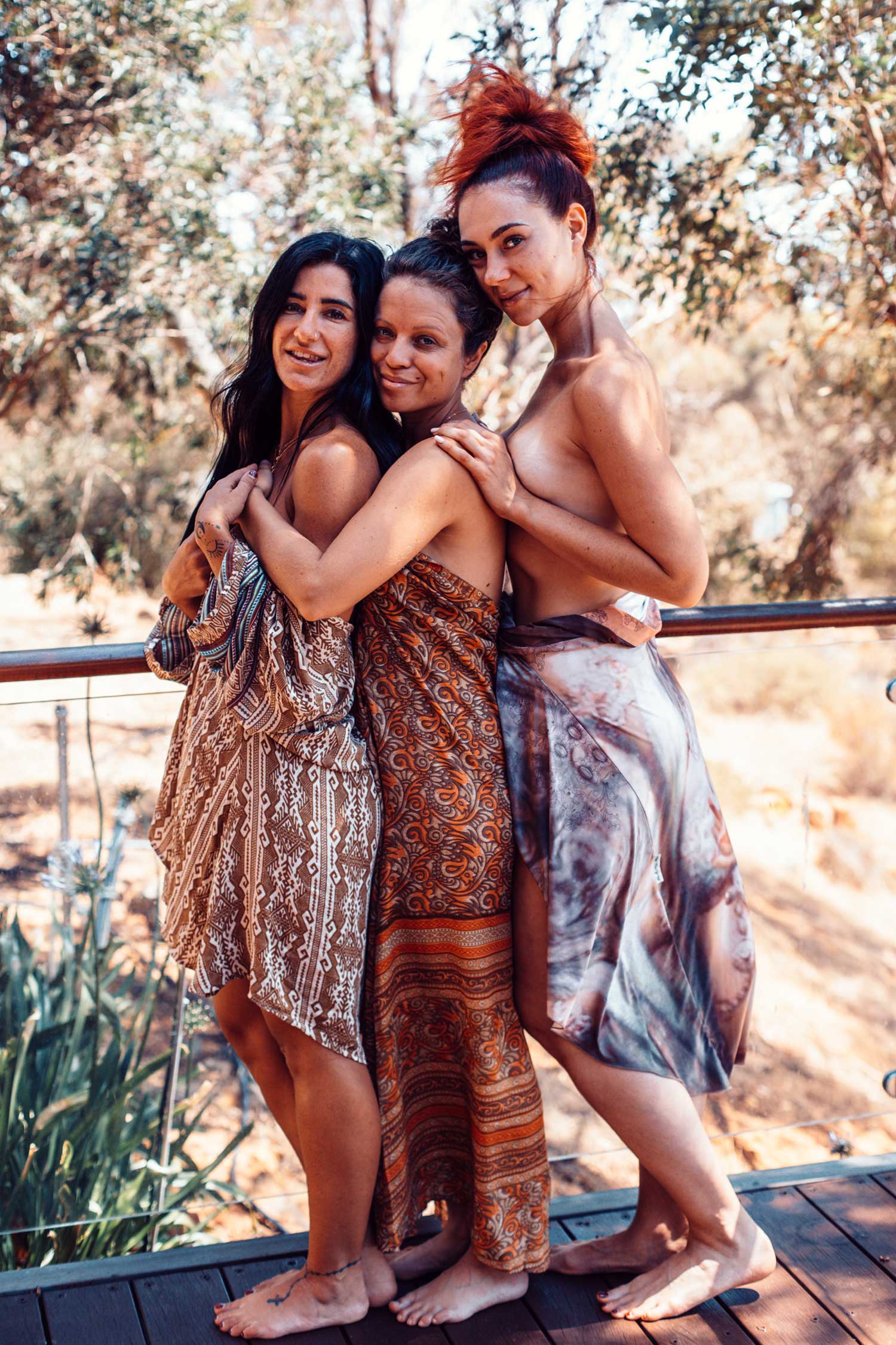 12 Juicy Modules
Each module has approximately 10 - 15 video tutorials guided by Rosie or guest experts in the field of love, sex and relationships.
Rosie is constantly adding new content each week to keep members learning, growing and engaged in the process.
40 Day Guided Yoni Egg Yoga Challenge
Creating Safety to Open Fully to Your Sexuality
Womb Healing + Trauma Release
Magnetic Breasts
Healing Body Image
Cultivating Eros
Yoni Dearmouring Methods
Sensual Embodiment and Pleasure Wand Rituals
Orgasmic Bliss
Solo Tantra
Sex, Money and Business
Menstruation & Cycle Love
BONUS module: Yoni Egg Initiations 
Is this you?
You feel a lack of connection to your Yoni.
Your Yoni feels numb, dry or desensitised.
You're in-orgasmic or struggle to reach orgasmic experiences with yourself or your partner.
You want to learn how and why Self Pleasure (masturbation) is so important.
You want to learn how to Yoni Steam, Yoni De-armour or practice with a Yoni Egg.
You have a disjointed relationship to sex and money and want to become more abundant.
You know you're capable of feeling more pleasure, but don't know where to start.
You want to learn more about your cycle and how to work with your menstruation, rather than loathe it.
You want to learn Tantric practices to awaken your femininity and sensuality.
You are holding onto old traumatic experiences in your womb caused by sexual abuse or assault and wish to let it go so you can become your most sexual, vibrant self!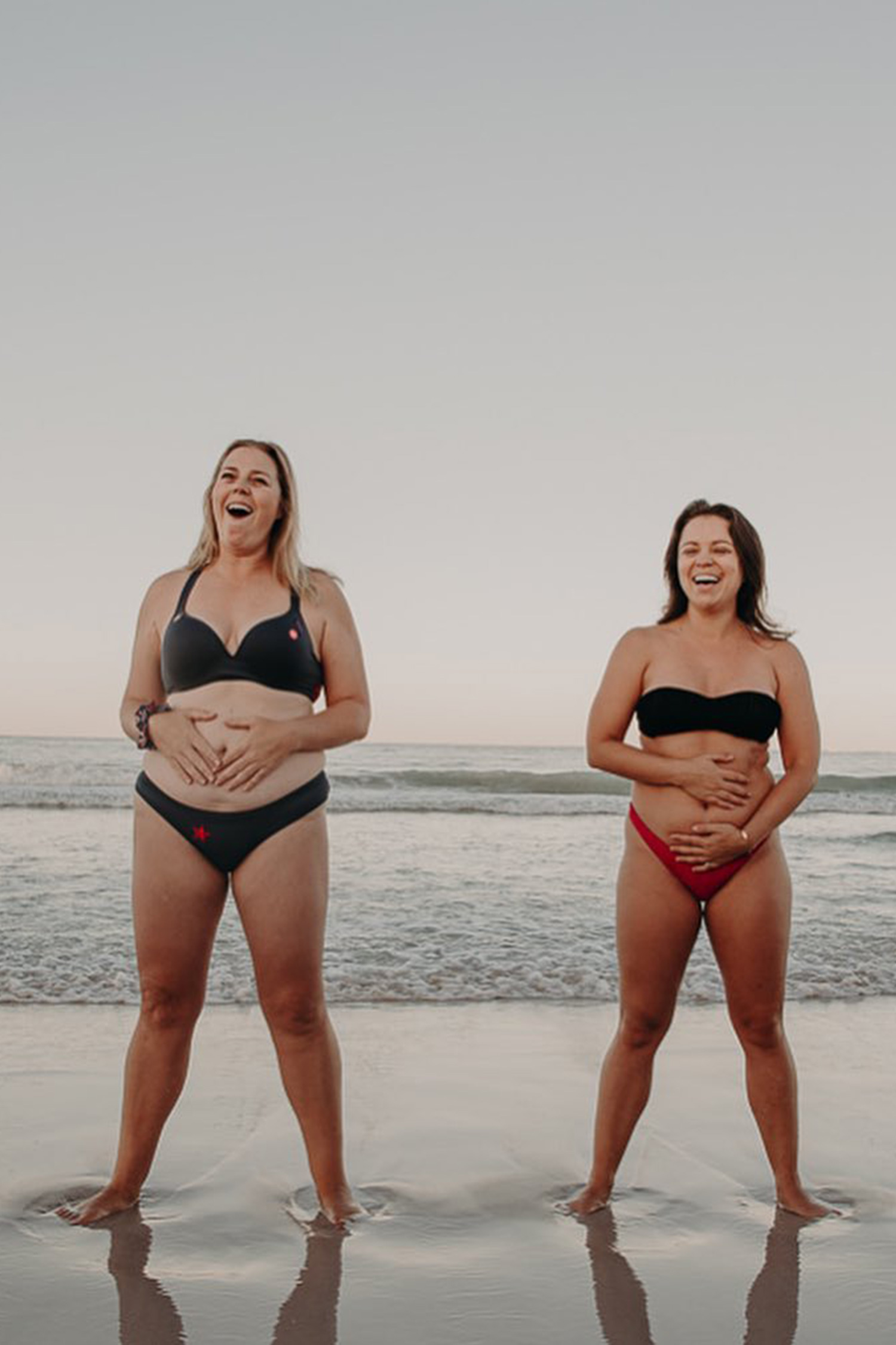 Would you like to...
Create a sacred Self Pleasure practice where you can explore all aspects of your sensuality?
Be guided by Rosie to dearmour your Yoni and release unwanted stress and tension in your pelvis?
Learn about all the different kinds of orgasms available to you?
Build a healthy and positive body image relationship with your Vulva?
Learn to sensually massage your breasts help you connect to your heart and emotions whilst also create more firmness and perkiness?
Be guided by Rosie to internally massage and de-armour your vagina to help release pain, numbness and tension?
Become more quick to arousal and a boost in your libido?
Be more willing to express your desires to your partner?
Have plenty of Yoni Egg practices to tap into at any time?
Learn how to give your partner a Tantric 'Lingam' Penis Massage?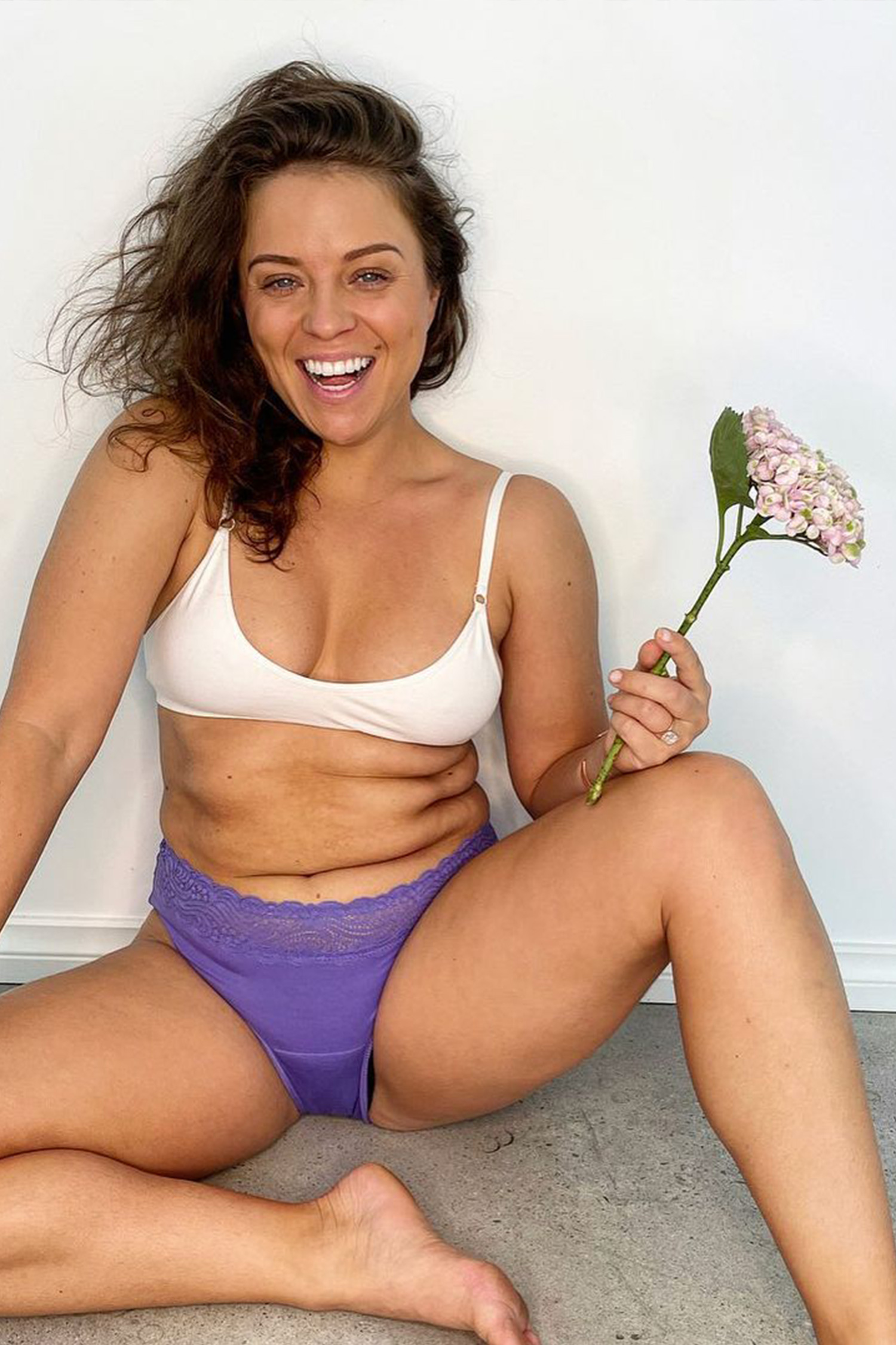 Guest Speakers
Along with the expertise of Founder Rosie Rees, you will also receive words of wisdom and education from our Guest Speakers including:
Amy Rushworth - Healing Priestess + Breathwork Facilitator
Jana Alonso - Integrative Health Expert & Chronic Stress Expert
Nikki Heyder - Counselling Practitioner, Clinical Nutritionist & Yoga Instructor
Elle McBride - Havening Practitioner, Access Consciousness Practitioner & co-founder of The Enlighten Co
Anna Krjatian - Women's Trauma Healer, Author, Workshop Facilitator & Entrepreneur
Mercedes Michaels - Mother. Author. Speaker. Coach & creator of the Womb Magic Process
Audrey Warren - Love Bean Cacao
Alex Jago - Gua Sha & Herbal Medicine Enthusiast
EJ Love - Coach & Healer
Fanny Broholm - Sex & Love Coach from the Tantric Institute of Integrated Sexuality
Bonnie Bliss - Somatic Sexologist & Pleasure Educator
Shae Eloise - Yoni Steam Practitioner
Eleanor Jane - Embodiment Coach & Facilitator
Rae Dohar - Holistic Sexpert & Relationship Alchemist
Nicolas Spadaccini - Tantra Teacher
Helena Nista - Sex Therapist & Tantra Practitioner
Isabela Bottura - Gynaecologist, OBGYN, Holistic Sexuality Educator & Pleasure Mentor
Shaylnn Lavelle - Feminine Embodiment Teacher, Sensual Alchemist & Ex Stripper,
Melissa Sanger - Womb Witch & Feminine Empowerment Artist
Melissa Vranjes - Feminine Wellbeing Educator & Holistic Sexuality Coach 
Gina Frances - Menstrual Coach & Embodiment Guide
Jema Lee - Menstrual Coach
Alex Harvey - Sex and Money Mindset Coach