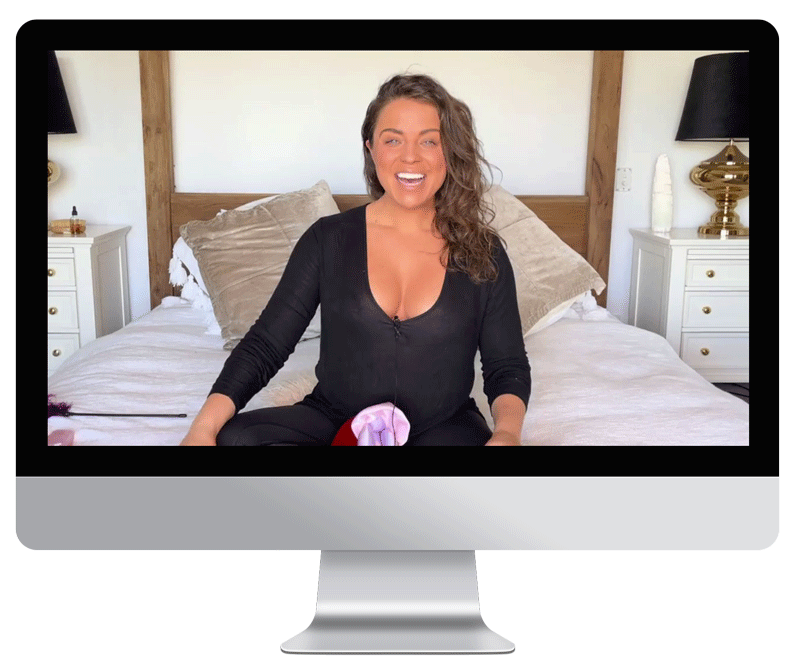 Technique for Self Pleasure
This video is all about YOU! Here I will walk you through my 4 best tools & techniques to empower you, and enhance your self-pleasure practise.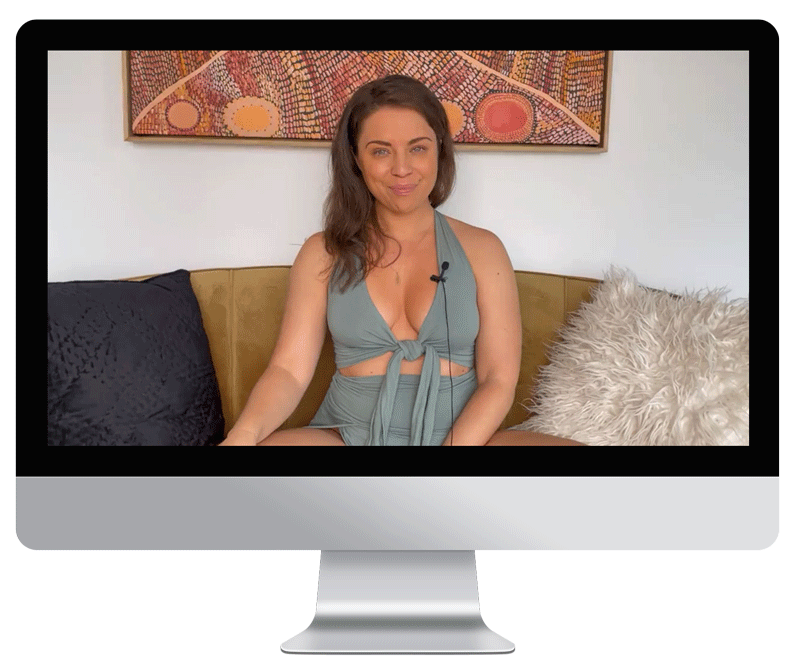 Sensual Embodiment Pleasure Rituals


In this video I will guide you through a process that will allow you to check in with your Yoni, honouring her by allowing the time & space for her to let you know what she wants and needs.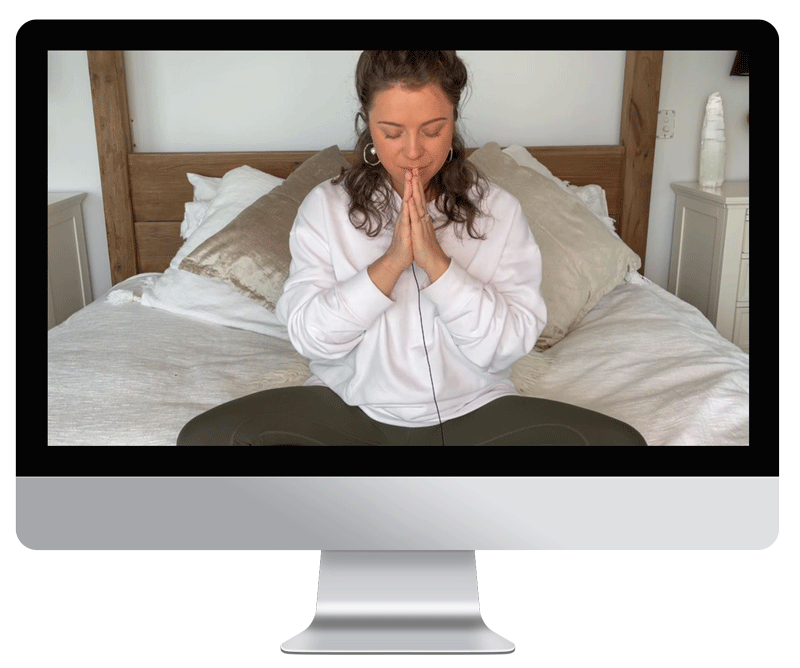 G-Spot Guided Medibation
Meditation, but way more fun! Join me for 26 minutes of fun as I combine meditation and masterbation!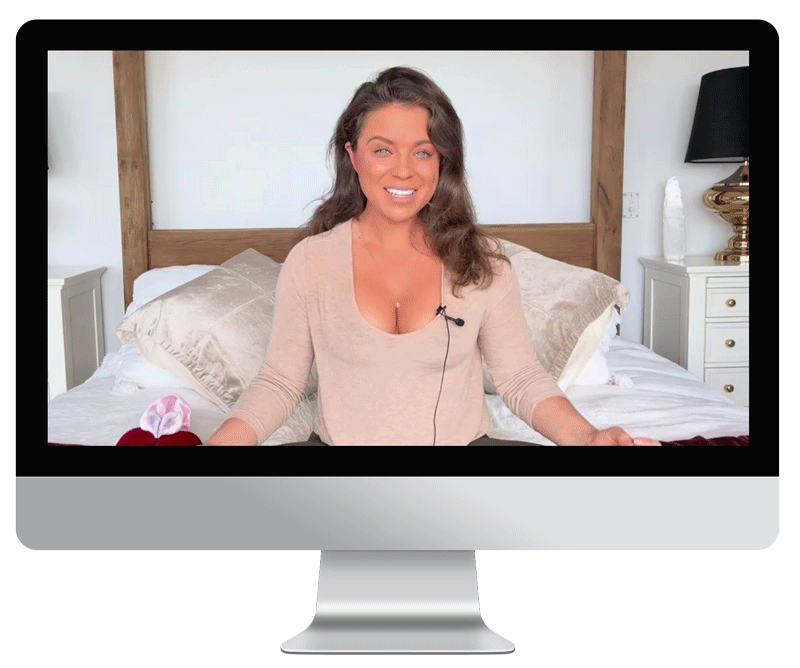 Best Dildos for Squirting
If there is something I know about, it's sex toys! I'm a sex toy entreprenuer, I design sex toys for a living and I own one of the worlds leading crystal & glass sex toy companies! So let me walk you through some of my favourite toys to include in your pleasure practise.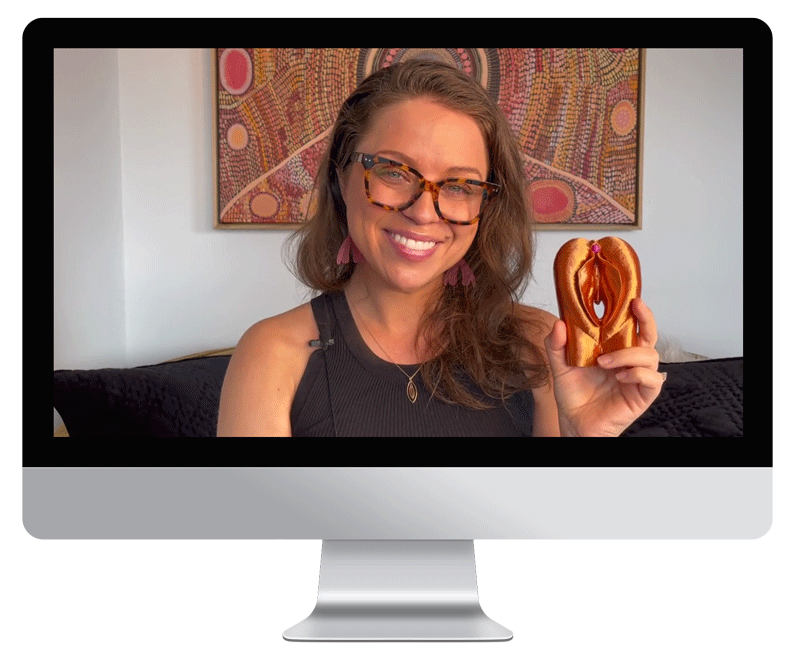 Anatomy of the Gspot

Let's explore! In this episode we will delve into the history behind our anatomy as I show you all the ins & outs (literally haha) of our beautiful Yoni's.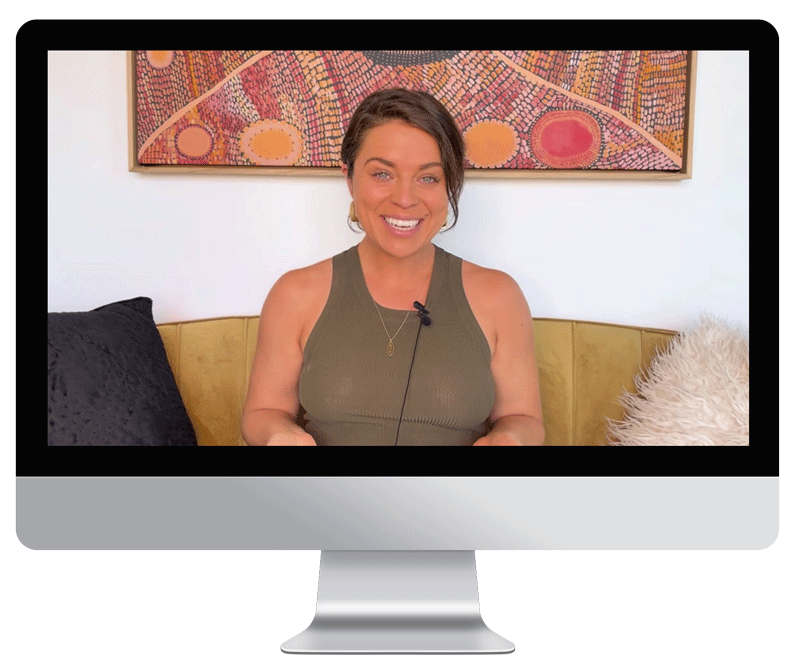 Solo Squirting Demonstration
In this video I will show you a real life demonstration solo and with a partner.