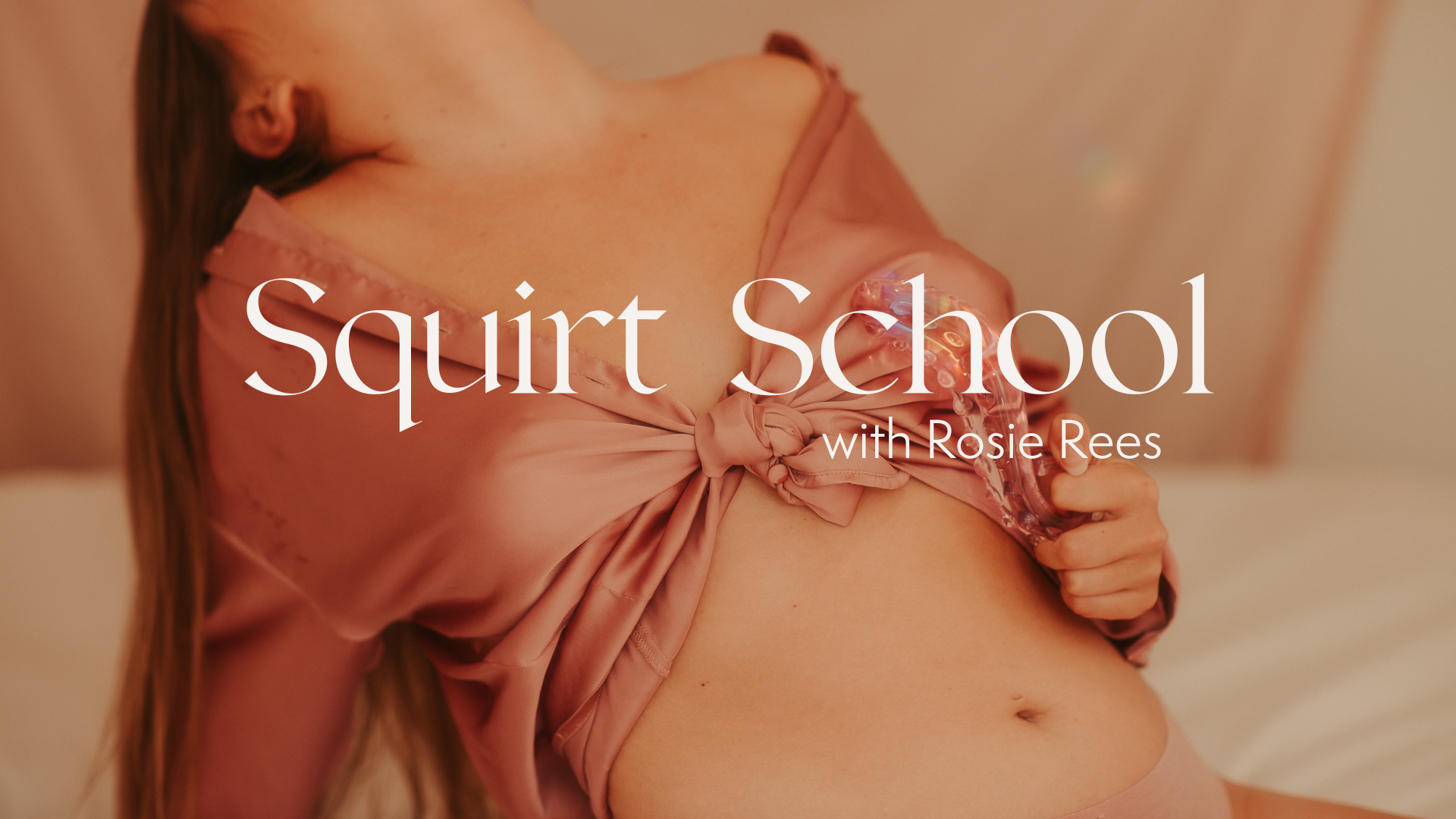 Squirt School

An empowering online course designed to support you in the art of g-spot orgasm and female ejaculation.
Join me and learn how to squirt during self-pleasure and how to let go and squirt with your partner!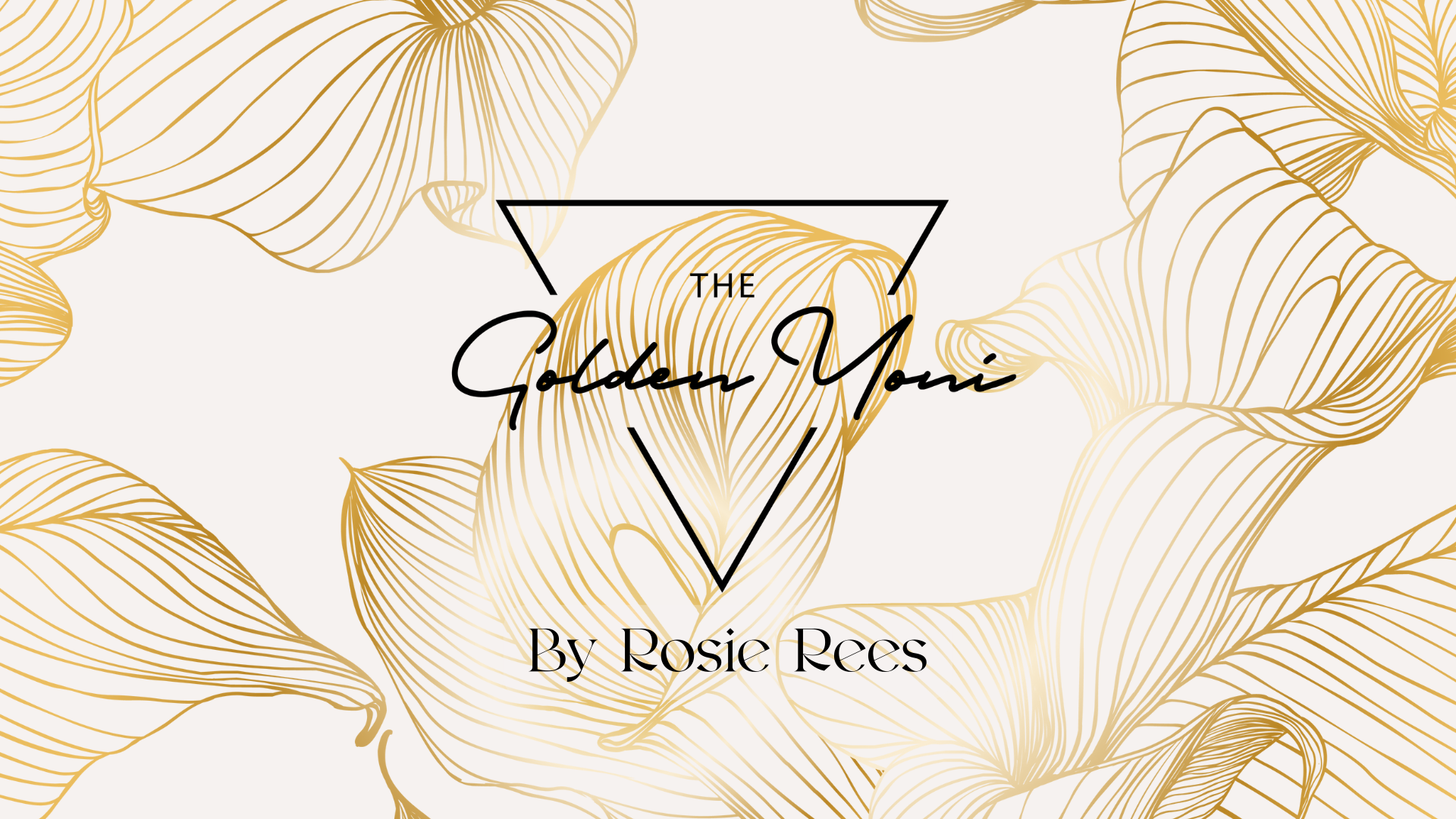 The Golden Yoni Membership
Join hundreds of women from all over the world reconnect to their Yoni
and devote love, sacredness, and power to their sexuality.